Testimonials
Office Visits | Office Tour | Dental FAQ | Financial Information | Patient Forms | Before and After | Testimonials | Sesame 24-7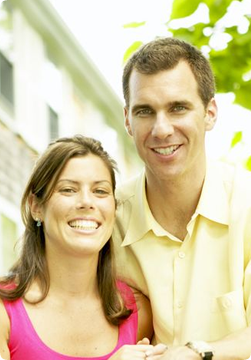 If you'd like to share some kind words and smiles, please ask our front desk staff for a comment card at your next appointment. We'd love to hear about your experience!
"I am impressed with the very professional and caring manner of staff in this office"---T.M.
"All of you are like family - pleasant, caring, etc. You all make me feel special!!!"---A.S.
"I never thought that I would be so relaxed when I went to the dentist. Thank you for making an environment that makes a visit not seem so bad"--- T.D.
"I've been to dentists in four states, and you guys are the best!"---J.G.
"Love you guys! You're the best!"--- A.V.
"I have always felt like I was treated in a very professional and friendly manner; and, have recommended to friends looking for a dental practice. Thank you for your thoroughness and gentleness."---P.F.
"A most pleasant experience, as usual - never thought "going to the dentist" could be so enjoyable. You guys are the best!"---R.S.
"I have been a patient for a number of years now and love, love, love you all!!! I visit every four months instead of the standard six"---L.R.
"It is a very efficient office with a sense of warmth and seeming contentment of the staff"---C.K.