What Sets Us Apart?
Meet Dr. Steven Hart | Meet Dr. Robert Rose | Meet Our Incredible Team | What Sets Us Apart?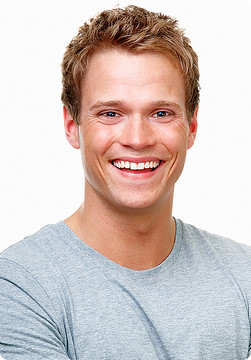 We have been in association for over 25 years and have known each other for over 30 years. Throughout that time we have come to appreciate the importance in having a staff that shares our philosophy of patient care. All of us at Devon Dental put the patient first, listening to your concerns and desired treatment outcomes while providing all the information you need to be an informed dental consumer. We routinely get high marks from our patients (Read the Testimonials) because we don't waver from our mission to be the best healthcare facility any of our patients utilize.
Most of our patients live locally, but very many of our patients travel great distances to stay with Devon Dental Associates because they appreciate the difference in the care they are given. Our patient population ranges from young adult to "super-senior" and each and every one have our undivided attention.
We offer a full range of dental services that include restorative dentistry, implant restorative dentistry, preventative and periodontal treatment, cosmetic dentistry (including Invisalign® and Zoom!®). Our proficiency and experience with Invisalign® has enabled us to achieve amazing results and Invisalign® Premier Provider status. We are consistently ranked in the "Top Dentist" category for Main Line Today magazine. Additionally, for those with very complex treatment needs and/or complicated medical histories we offer our Single Day Dentistry program to allow for extensive treatment needs to be safely accomplished in a single visit.
We look forward to meeting you and being your lifetime dental care practice.
Steven Hart, DDS and Robert Rose, DMD and our amazing staff